Welcome to Bull Free Zone
Are you sick of the hype and lies?
Welcome to Bull Free Zone, a place where straight-talking is the only rule.
There are no secrets here. You won't find any magic software or mythical loopholes. There are no forced matrices from Hell promising endless spillover. You won't find any shady investment deals offering to double your money in a matter of days.
All that you will get here is the unvarnished truth.
No attempts to put lipstick on a pig.
No carrot dangling (if you buy this rubbush report, I'll give you two more rubbish reports free).
Hype free with no bull.
The truth wil set you free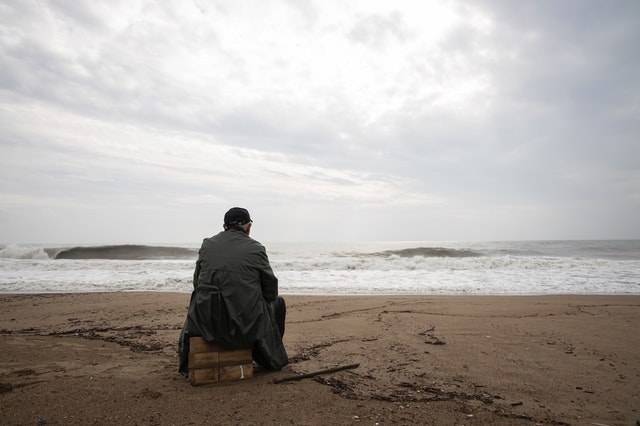 The simple fact is that despite all the shenanigans, tricks, hype, and hoopla, the truth is remarkably simple. Mr & Ms. Guru don't want you to know the truth. They want to keep selling you the same old snake oil that has served them so well for so long. The last thing that they need is you being empowered and independent.
Your potential for success is only limited by the horizons you set and the barriers you place before you.
To succeed online you need some key character traits.
A burning desire to succed.
Determnation to see things through (very important – no cutting corners).
Dedication to the cause. Treat your online marketing like a real business. Dedicate time to it and immerse yourself in it during that time.
Discipline to keep on keeping on.
If you've got those traits, you're halfway there. All you need then is two things – traffic and a way to monetize that traffic. That's it! There's nothing magical about it.
What you need to be able to do, is to find the ways and means of generating and monetizing the traffic that best suits you. There are a variety of ways to do this. One isn't necessarily better than the other. Some will make perfect sense to you. Others will confuse you. That's OK.
This site is dedicated to helping you find the best model for you.
You will find a series of reports and recommendations that show the many real ways you can make money online We will also discuss some of the pitfalls along the way.
Enjoy.
Photo by Engin Akyurt from Pexels