How to get paid to walk your dog
January 31, 2022
For some time now, I've known that I should be exercising more. Knowing that you should exercise and actually doing something about it are two quite different things. Sure, I walked the dog every day, but it was only for short fifteen-minute bursts. I was kidding myself.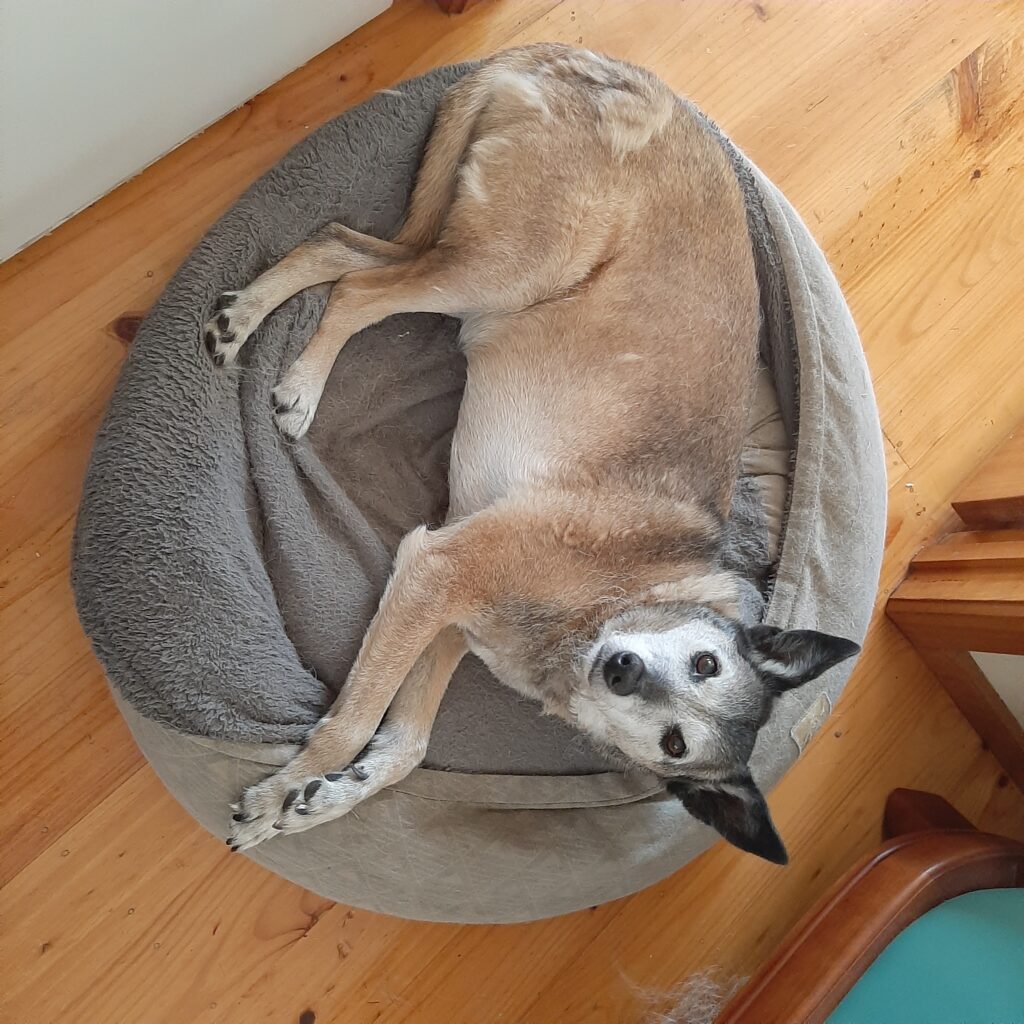 Then I discovered this amazing little app that pays me to exercise. It's called Actifit and it records your activity as you go about your daily business.
Provided you reach the minimum of 5000 actifit steps and provide proof of activity by recording a short description of what you've done, you will be rewarded with Actfit tokens. These little tokens are part of the Hive blockchain, meaning that you will be rewarded with a little bit of HIve as well.
How much will you get paid?
That depends upon a variety of factors including how much activity you've done, the quality of your post and how many people read it. It's quite addictive.
These days I usually have 4000 actifit steps recorded before breakfast and I do another decent walk around lunchtime. Actifit was the motivation I needed. It isn't the money so much as the community that's behind it. I simply have to be involved and guess what I'm losing weight consistently. It's a good feeling. The dog thinks it's pretty good too.
So, what do I write about in these reports?
I try and make it a little interesting. I've been commenting about the heatwave here and mentioning the tennis and cricket events as they occur. It has become a personal diary of sorts.
Usually, I include a photo of something I've seen that day. Sometimes it's mundane, other days it's spectacular. Sometimes no one sees it other than an administrator. Other days I draw a crowd.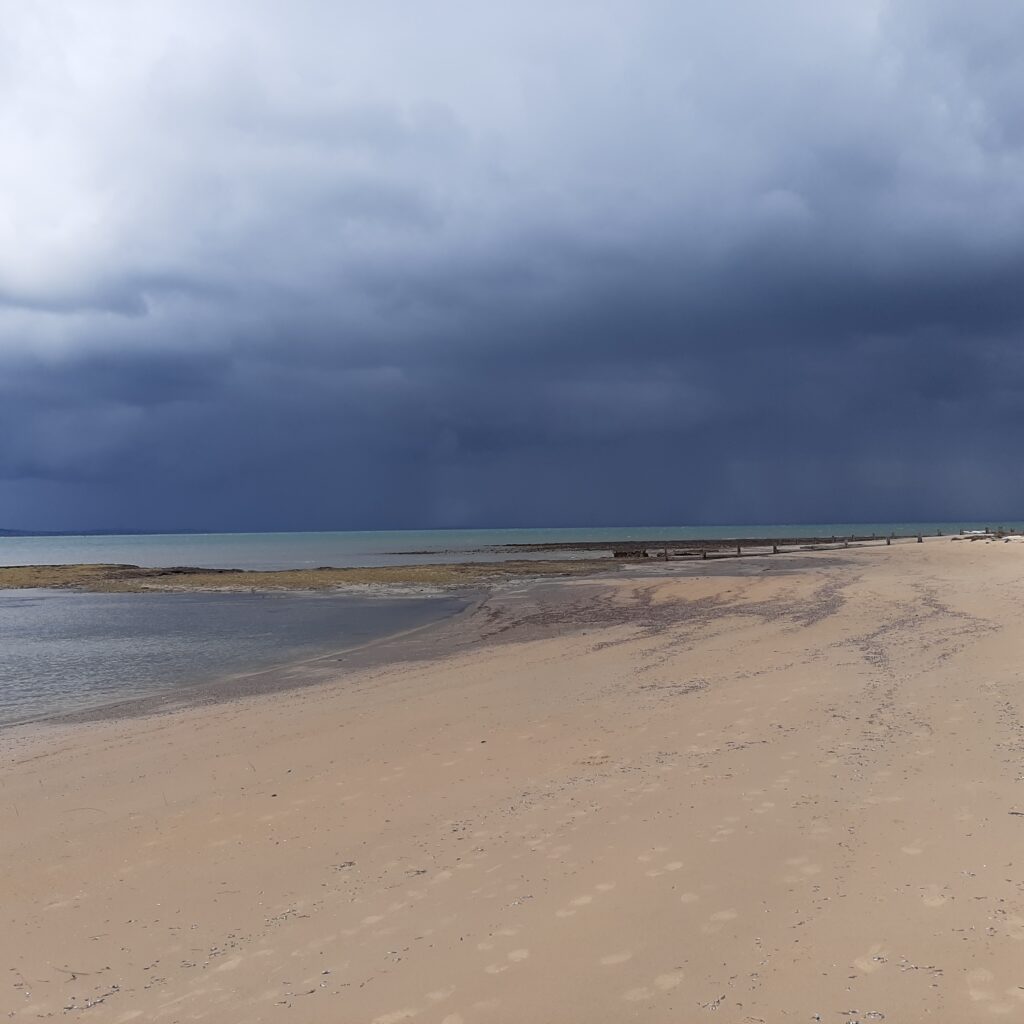 It's just another way that Hive is making a difference to the way I work, think and feel.
If you're not a member of Hive, joining Actifit will cost you $2. It's money well spent
To learn more about Hive click the image below.